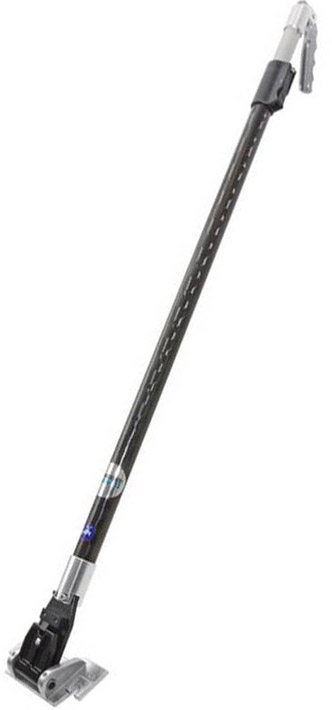 Some of our most sought after products include:

Tubes of all sizes
Rods
Rollers
Pressure Vessels
Fabricated components
Structural laminates
Masts and booms
We have the capacity and expertise to develop prototypes and our engineers can assist you every step of the way. We also offer engineering and design consultancy services. Please
contact us
to discuss your requirements.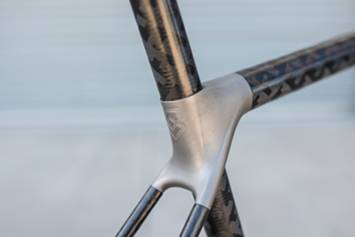 CST Composites design and manufacture a full range of filament wound composite tubing, pultruded profiles as well as custom products for industrial applications. Our tubing is used in a diverse range of applications. These include Australian Navy, sporting good manufacturers, high tech electrical and robotic applications, sailing booms, crane arms, and structural members to name a few.
CST offers a wide range of standard round tubing ranging in sizes from 10mm to 200mm diameter. We can also produce custom tubing up to 800mm diameter and 11 metres in length.
Today the company runs four filament winding machines and three pultrusion machines giving a production capacity capability of more than 200 tonnes of composite per year.
CST is now the largest user of carbon tow in Australia and New Zealand. Our tubes and profiles are exported worldwide with significant markets in Europe, USA, China and Asia.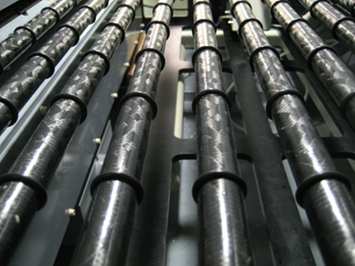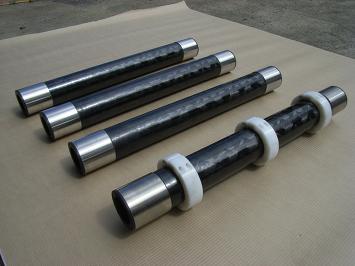 With occupational health & safety concerning a lot of employers, many are turning to carbon fibre rollers to save weight. These rollers can be reverse-engineered from your existing components, or we can custom manufacture to the specifications that you require.
We can make rollers in any size up to 300mm ID with any wall thickness, as well as organising and machining ends and protective finishes. For more information please contact us.