CST has internal machining capabilities that are used to create prototypes and serial production parts.
The other important use of our machining resources is to create tooling for filament winding. We can process steel, aluminium and composite tooling.
Please note, CST only manufactures tooling for production of products at CST.
Machining Resources
Okuma CNC Lathe
3 and 5 axis CNC Mills
Shenyang Six Series 6m Lathe
2x Smaller Lathes
Centreless Grinder
Rumbler
Other Workshop Tooling and Equipment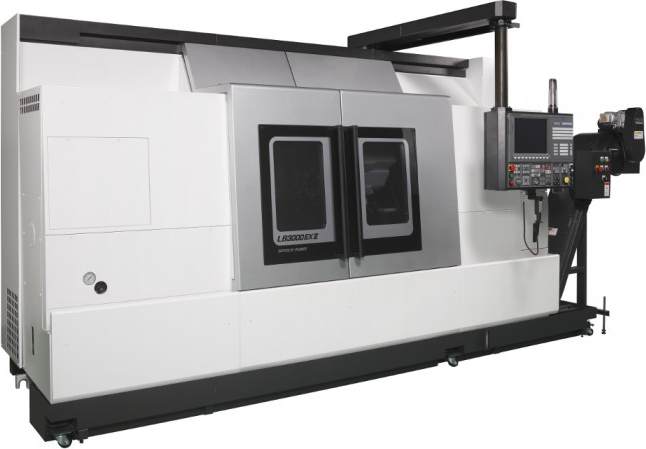 CST has invested in a state of the art coordinate measuring machine (CMM) system.
Required for some automotive, defence and other precision applications, we can accurately measure with a resolution of 5 microns per cubic metre using a touch probe system. It is possible to gain instant and reliable information through the data reports generated during the measurement cycle.
Each production part has an individual computer programmed measurement cycle. The composite parts are loaded on to individually designed fixtures to ensure the part is easily accessible to the probe.
It can then be recognised whether the part has reached the customer's required specifications.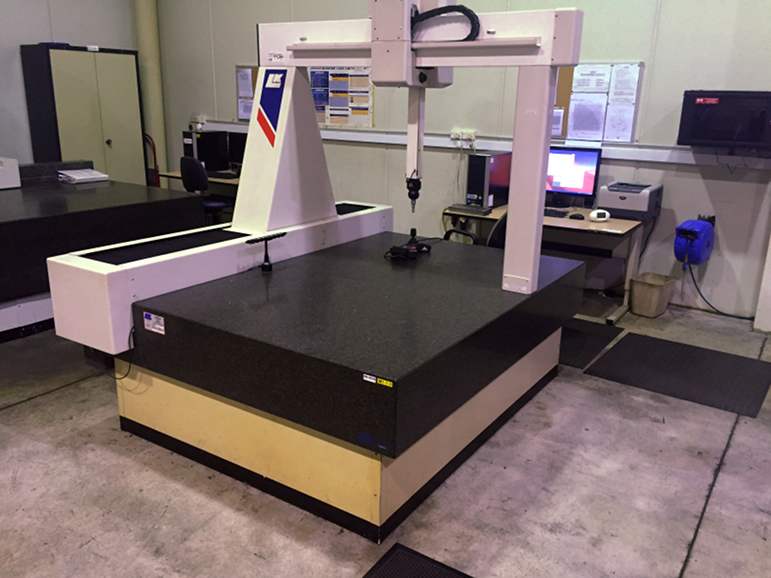 Coordinate Measuring Machine, LK, Model: G90CS, Renishaw probe, Model: PH10M, 6 probe holder Renishaw SCR 200, Renishaw MCU1 pendant controller with control computer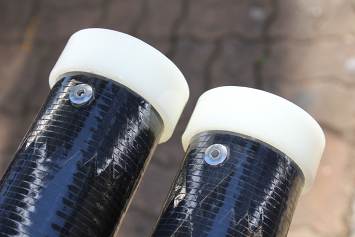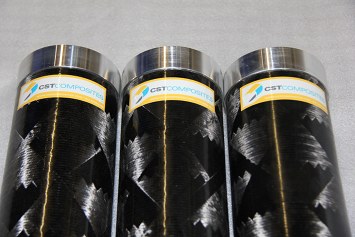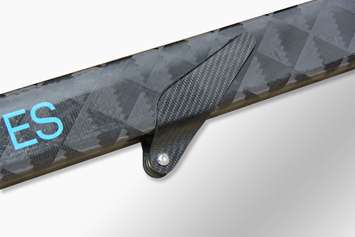 CST has over 20 years of bonding and assembly experience, as we use bonding as the main method for attaching our fittings to our world famous sailing masts. Using bonding area calculations, tried-and-trusted methods and adhesives, we can deliver serial manufacture bonding and assembly solutions.
Previous bonding and assembly applications include:

Driveshaft hubs
Fitting of joining sleeves for large diameter tubes
Mast fittings
Contact us
to enquire if we can assist you with your bonding and assembly needs.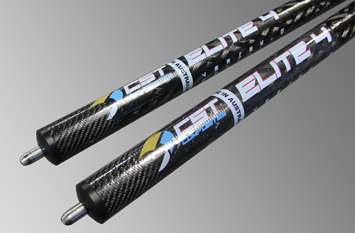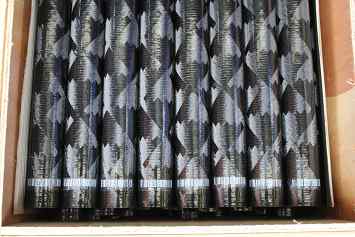 CST has developed a propriety process to embed labelling within the laminate of the tubing to prevent wear and tampering.
Labelling applications include:

Product branding
Unique identification numbers
Barcoding
Anti-tamper solutions
Alignment markers
Whatever your labelling needs,
contact the team at CST
to customise your serial product tube needs.