Nathan Outteridge has won the 2014 Moth World Championship held at Hayling Island, UK, while Mike Lennon won the UK Moth Nationals as part of the pre Worlds regatta.
Both Nathan and Mike were using off- the-shelf CST HM Elite carbon fibre masts and booms.
CST has consistently worked together with the top sailors, sail designers and boat builders to refine their product which has led to their spars winning six of the last seven Moth World Championships. The key to producing these high performance products is CSTs manufacturing process which includes finite element analysis and 100 per cent machine laid filament winding.
Following sailor feedback, a mast can be modelled, wound, cured, assembled and tested all within a 24 hour period, allowing for rapid development and matching of spar bend to suit sails and conditions. The manufacturing technique assures precision replication, lighter weight and stronger products.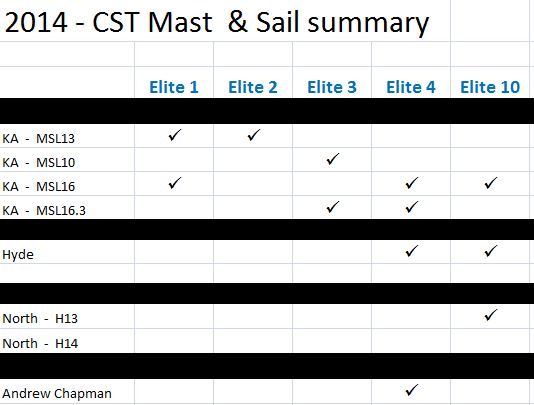 For more information on our marine and moth products, visit our marine site or contact us.