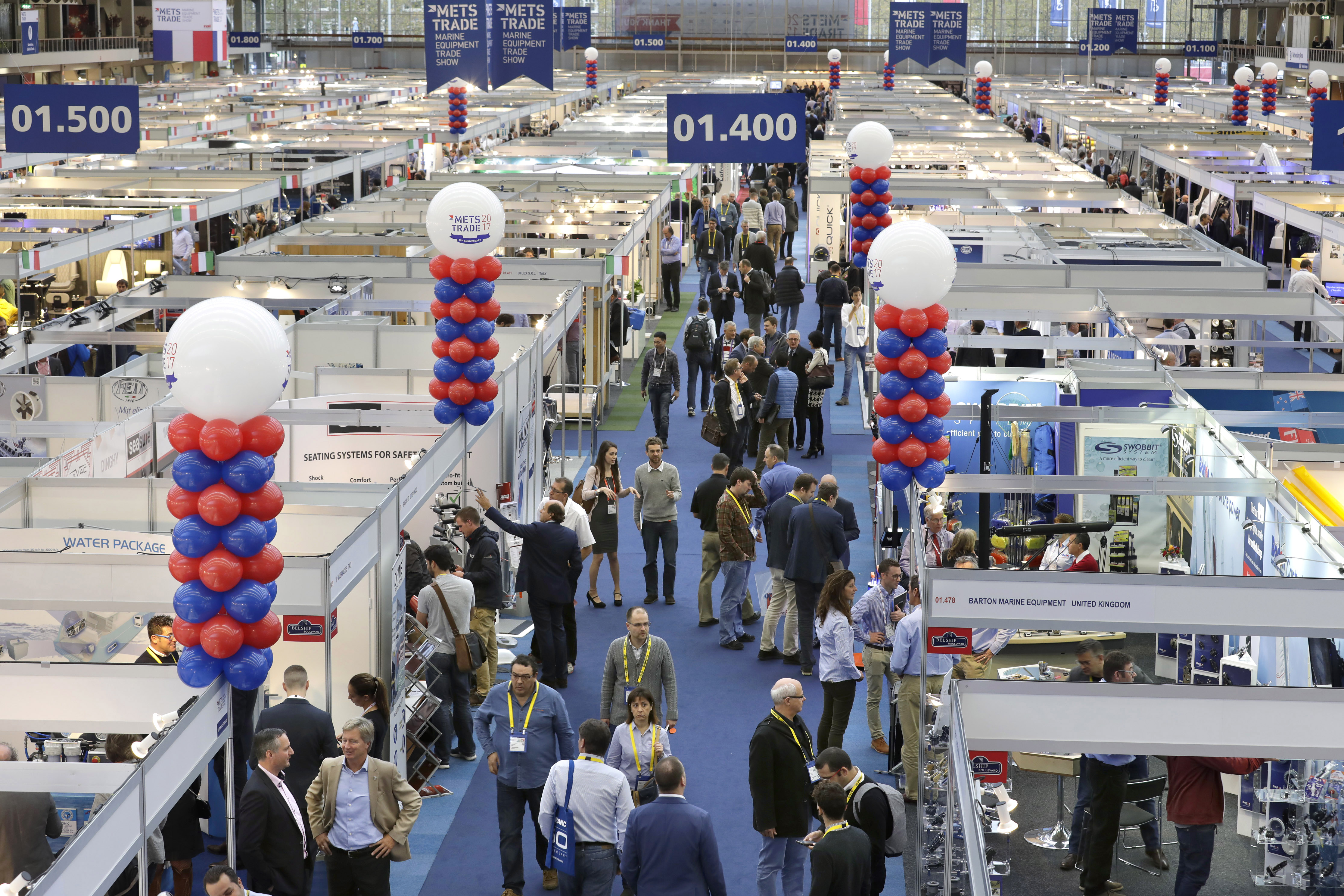 Looking forward to seeing you!
The team at CST Composites will be attending the Marine Equipment Trade Show in Amsterdam from the 13th November through until the 15th Nov 2018.
The guys over there will be happy to meet with you and discuss the capabilities of CST and what products or services we can provide you. Contact us at https://www.cstcomposites.com/contact-us/ and we can arrange a time to meet.
We are looking forward to seeing you there.
[social_buttons full_width_icons="true" facebook="true" twitter="true" google_plus="true" linkedin="true" pinterest="true"]